Neighborhood
Welcome to The Foundry community!
Mingle with your neighbors at weekly resident events, stop by the lobby to give Fido a treat, and enjoy community celebrations right outside your door!
---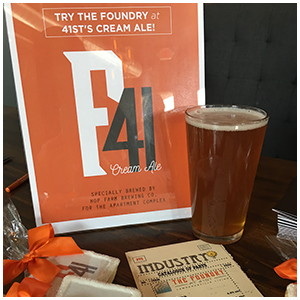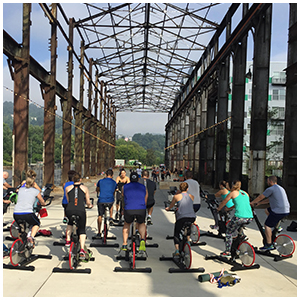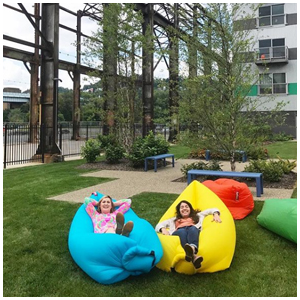 Events
Merchant Oyster Event
Tuesday, March 10 from 5 to 7 PM
Merchant Oyster

Enjoy some light refreshments at a neighborhood favorite and to wish Nicole well in her new position! RSVP vis eventbrite to attend. Due to limited space, this event is only for residents of the Foundry.
---